Our pure nickel strip products are custom-engineered to 99.98% purity for critical battery connector applications. We employ an advanced wrought powder metallurgy process to deliver material with significant advantages in comparison to standard wrought nickel battery strip. Key benefits include:
15-20% higher conductivity than traditional cast nickel strip
Consistent chemistry control
Standard and custom sizes & tempers
Short lead-times and small minimum order sizes
Superior surface finish
Share
View full details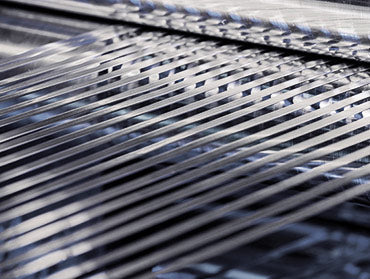 Standard Capabilities of Metal Strip
Advantages of Nickel Strip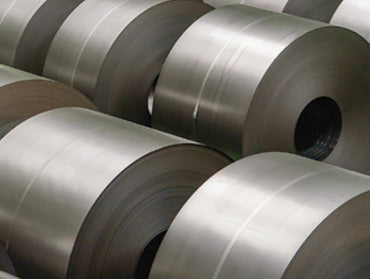 The processing of these materials begins with the consolidation of powder through a roll compaction process and followed by a controlled atmosphere sintering. Further reduction of the material is performed solely under cold working temperatures to reduce the introduction of non-metallics and annealing is performed under controlled atmospheres.
Brochure (PAGE 40)
AMETEK Strip Products are produced in ranges between .002" (0.05mm) and .080" (2.03mm) thicknesses in a full range of tempers and widths to 22" (558.8mm) while maintaining special capabilities to produce materials outside of these ranges for special applications.
Brochure (PAGE 40)
This process lends itself to the production of small but easily reproducible lots of highly specialized alloys targeted for specialized applications at competitive prices.

The purity of the material ensures low levels of non-metallic inclusions including oxides. This condition improves tool and die life during processing as well as reducing the likelihood of opening during draw operations.