Prince & Izant also offers high-temperature bronze alloys designed for use in extreme environments. These alloys are formulated to withstand high temperatures, corrosive substances, and harsh operating conditions, making them ideal for use in industries such as aerospace, power generation, and automotive.
Share
View full details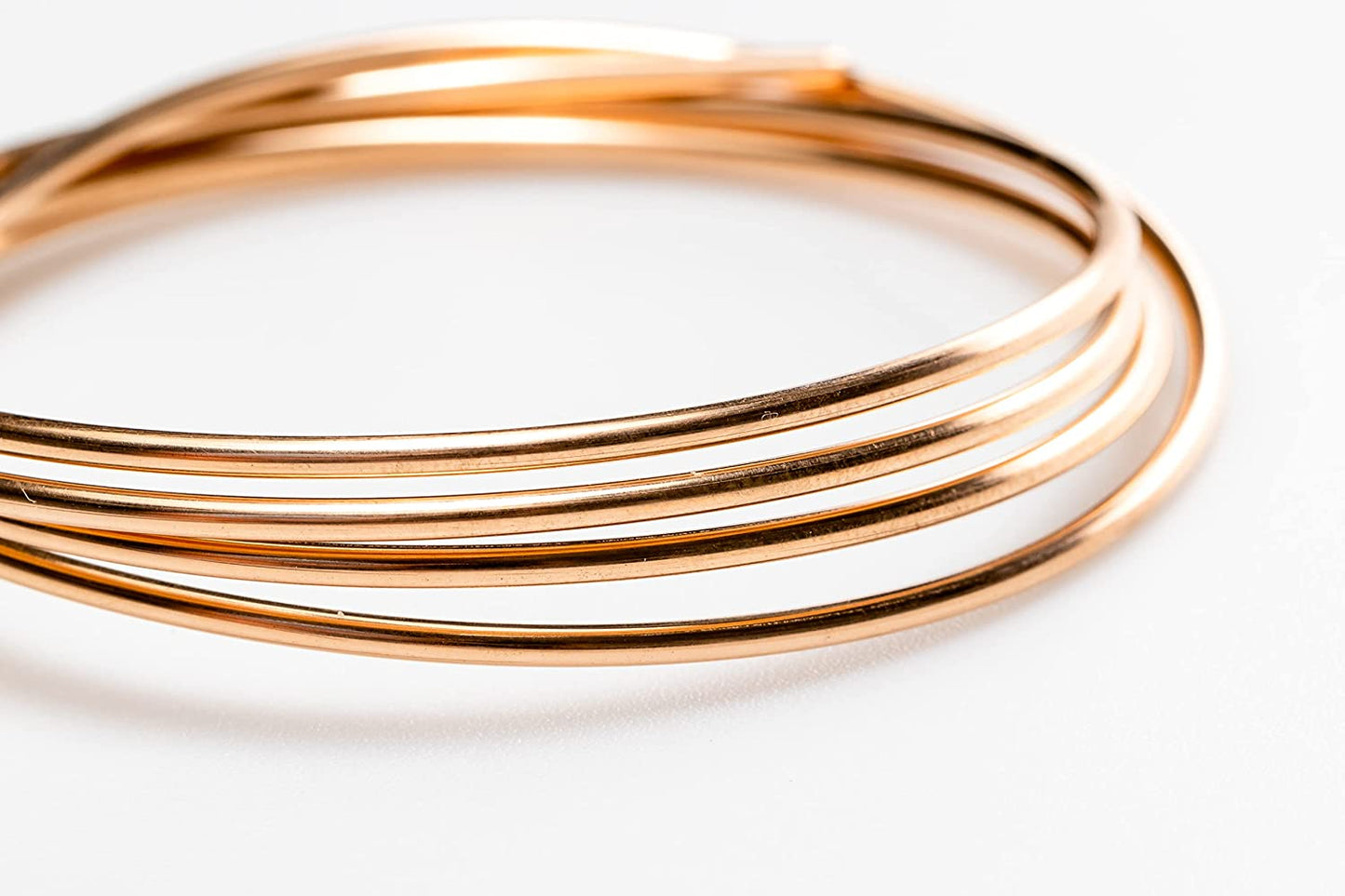 CDA 521 Technical Data

CDA 521 is a copper-tin filler metal used for brazing ferrous alloys, such as steel. This alloy is typically used in furnace brazing of steels where use of pure copper is no permissible. 
CDA 521 has good wetting characteristics on ferrous based materials, particular steel in furnace brazing applications. Maximum strength and joint integrity are obtained where joint clearance falls within the range of 0.003in. – 0.005in. per side.
Collapsible content
Specification

Brazing Temperature Range High: 1980 F / 1082 C
Brazing Temperature Range Low: 1930 F / 1054 C
Liquidus: 1880 F / 1027 C
Solidus: 1620 F / 882 C
Cu: 92%
Sn: 7.7%
P: 0.35%
Properties of Brazed Joints

The properties of a brazed joint are dependent upon numerous factors including base metal properties, joint design, metallurgical interaction between the base metal and the filler metal. 

Forms:

Wire, strip, engineered preforms, specialty preforms per customer specification, powder and paste. 
CDA 681

CDA 681 is commonly used in applications that require high-stress loading at elevated temperatures, such as in aerospace and industrial manufacturing. It is also frequently used in applications where corrosion resistance is important, such as in marine environments.
Collapsible content
Specification

Brazing Temperature Range High: 1720 F / 938 C
Brazing Temperature Range Low: 1670 F / 910 C
Liquidus: 1620 F / 882 C
Solidus: 1590 F / 866 C
Cu: 58%
Zn: 39.425%
Sn: 0.95%
Fe: 0.75%
Ni: 0.5%
Mn: 0.255%
Si: 0.12%
CDA 773

This alloy is known for its excellent mechanical properties, including high strength and good wear resistance, as well as its ability to withstand high temperatures without degrading or experiencing significant loss of strength.
Collapsible content
Specification

Brazing Temperature Range High: 1815 F / 991 C
Brazing Temperature Range Low: 1765 F / 963 C
Liquidus: 1715 F / 935 C
Solidus: 1690 F / 921 C
Cu: 48%
Zn: 41.885%
Ni: 10%
Si: 0.145%
X-55

X-55 is a brazing filler metal with excellent gap filling capability and plasticity when in the molten condition. The alloy exhibits excellent strength and ductility while cooling from the liquid stage. The improved strength and ductility at elevated temperatures gives it the added advantage over nickel silvers in joining materials with dissimilar coefficient of expansion. The primary application is in the joining of carbides to steel holders.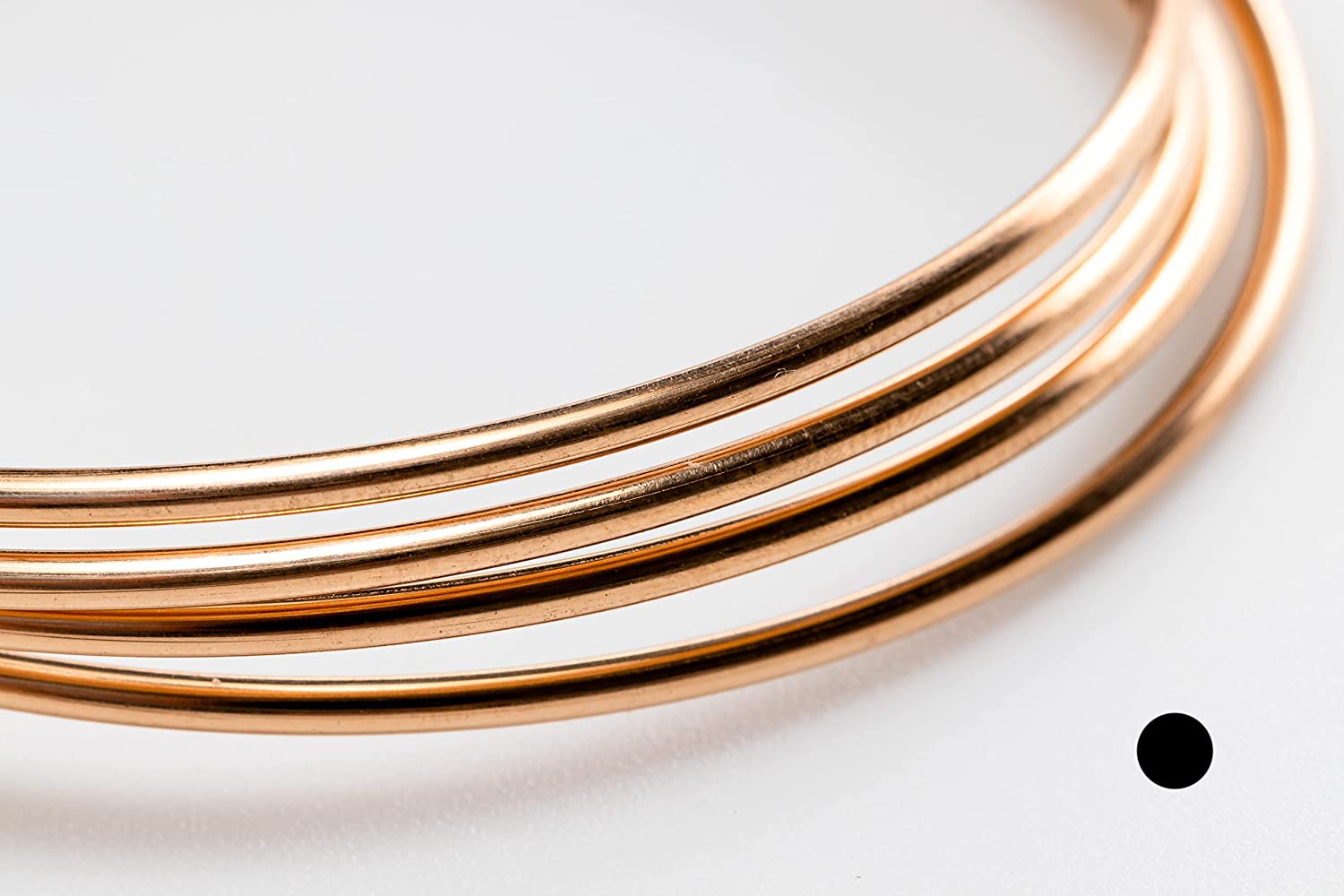 Some of the key properties of Prince & Izant's high-temperature bronze alloys include excellent resistance to oxidation and corrosion, high melting points, good thermal conductivity, and excellent strength at high temperatures. These alloys are used in a variety of applications, including turbine blades, heat exchangers, and exhaust systems.
Brochure (PAGE 58)