In the assembly of semiconductor packages, including power transistors, intergrated circuits and optical and microwave devices, using a variety of solder / brazing materials based on gold, tin and other materials, we offer a variety of high quality solders to achieve low void bongding, to form strips, lines, wafers, balls and other shapes through precision finishing.
Share
View full details
Collapsible content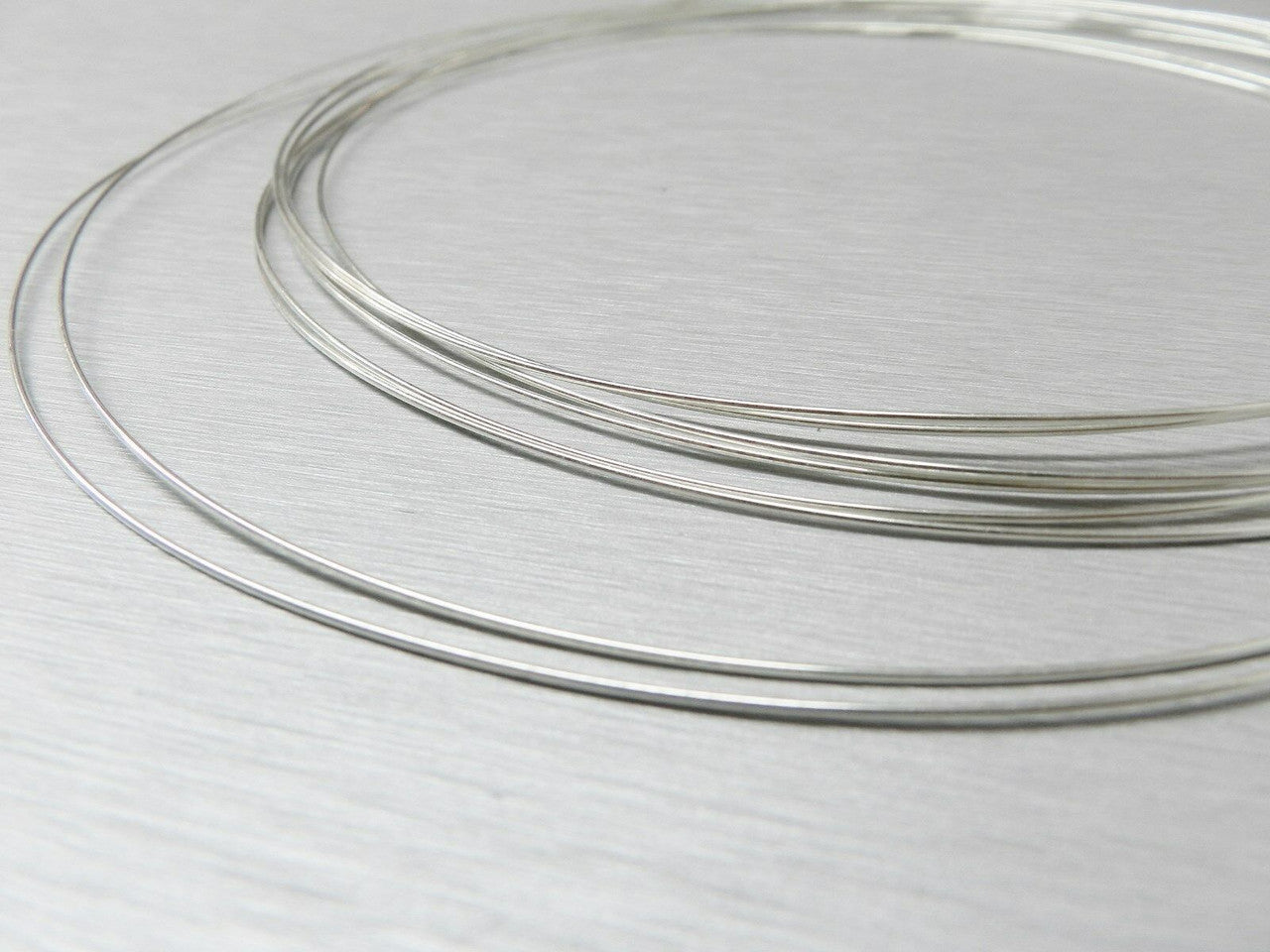 Application

Sealed ceramic packaging
Bonding of compound semiconductor chips
Bonding of ceramic substrate and heat sink
Used as evaporation material on the back of the chip
Surfaces

Wafers(disks or frames, etc.), strips, balls, lines, spindles, etc.
Sumitomo Electric Industries produces high-quality solder wires that are widely used in various industries such as electronics, automotive, and telecommunications. Their hard solder wires are designed to have a higher melting point and provide strong, durable connections.
Brochure (PAGE 23)