Anisotropic Conductive Paste & Non-Conductive Paste
Anisotropic conductive paste(ACP) made of metal plating particles. It can be provided according to customer requirements and specifications of special products. 
Share
View full details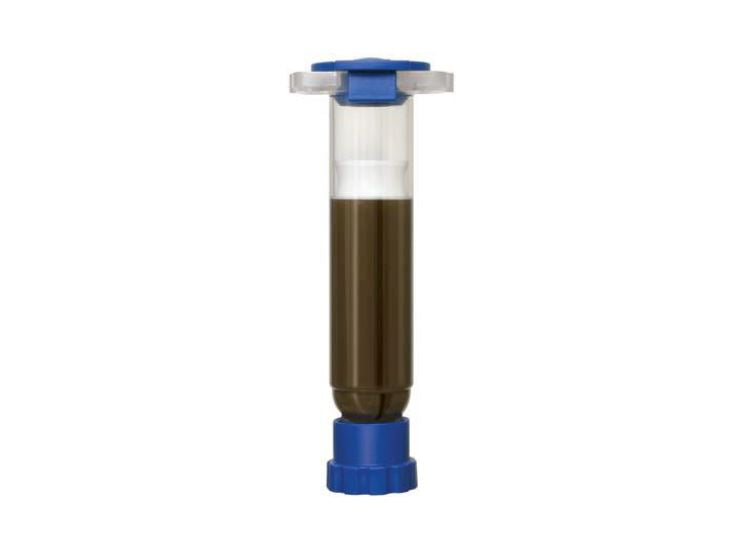 Collapsible content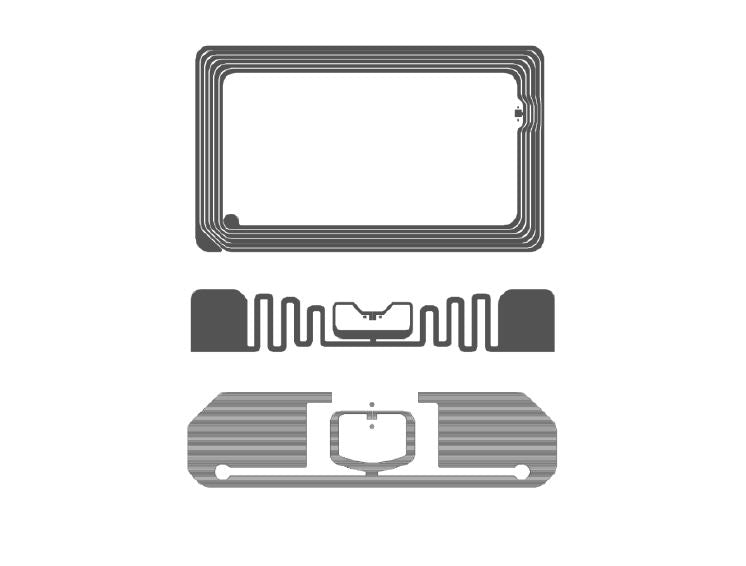 Items

RL04 series
RL05 series
RF05 series
Advantages

High adhesion: aluminum, copper, PET film, silver paste
Rapid hardening: hardening within 7-8 seconds at 170°C
Low impedance: original conductive particles
High quality: no agglutination, no large particles, no foreign matter, no particle setting
Long-life ACP: 2 weeks of quality assurance at 30°C, reducing the frequency of cleaning of the equipment
Suitable for all ACP coating systems: frictioning, dispensing, spraying
High reliability: small change in Q value after reliability test
A liquid epoxy resin adhesive
Data Sheet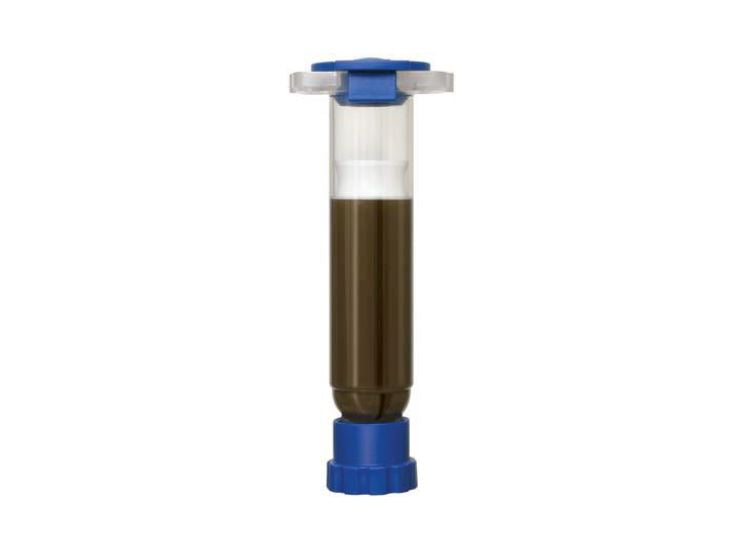 SMERF is an epoxy based anisotropic conductive paste(ACP) for RFID application.SMERF is widly applicable for all ACP supply systems such as stencil mask, needle dispense and jet dispense.We Nippon Chemical can introduce the sutable SMERRF grade to meet the customers requirements based on the bonding machine, kinds of IC and antenna.
Brochure (PAGE 9)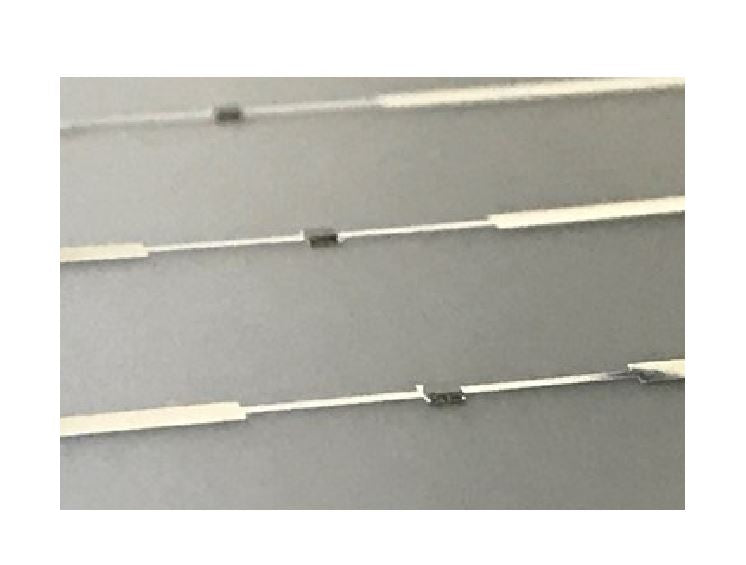 The conductive particles are made by electroplating high quality metals on the core material without electrolysis. The conductive particles are made by coating one or two metal layers on various substrates such as high performance resin particles and metal particles. Customers can choose conductive particles according to their requirements.
Brochure (PAGE 9)