Excellent heat dissipation combined with high thermal expansion of semiconductor chips makes DO/Al materials very suitable for use in packaging of microelectronics and optoelectronic products required for high thermal conductivity. Because the thermal conductivity is as high as 500W/mK and the coefficient of thermal expansion is only 6.1 ppm/K (40 to 100°C), the DO/Al heat sink can provide a very attractive solution for most packaging types.

Share
View full details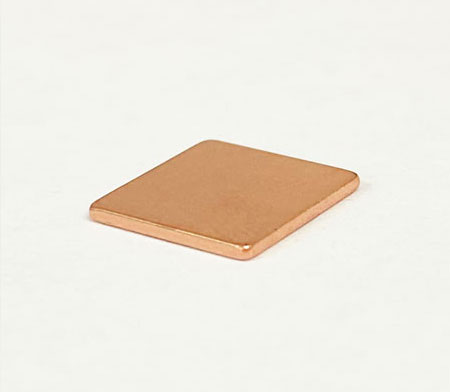 Collapsible content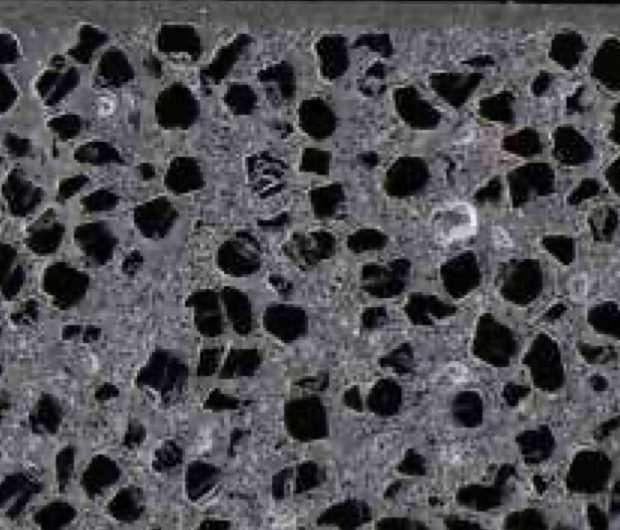 DO/Al Material Property

Thermal conductivity: 500W/mK
Coefficient of thermal expansion(CTE)
40-100°C:6.1 ppm/K
40-200°C:7.1 ppm/K
40-300°C:7.9 ppm/K
Density:3.17 g/cc
Flex strength:206 MPa
Modulus:309 GPa
Specific heat:0.62 J/gK
Conductivity:3.7 x 10-7ohm•m
Melting point:570°C
Diamond content:57(Vol%)
Precision Machining Property

Tolerance
Plane direction ±0.1-0.15mm
Thickness direction ±0.1mm
Surface planarization(Ra) 
0.30μm before electroplating
0.40μm after electroplating
Metallization Property

Bottom plating
Chemical nickel-plating 1-10μm±0.5μm
Outer plating
Chemical gold-plating 0.03-0.1μm
Gold plating 0.5-5μm±0.5μm
Application

Power device packaging
RF, microwave,centimeter wave products: - LDMOS FET - HBT - MESFET; - Bipolar - HEMT - MMIC
Laser diode - Pluse - CW - Single Emitters Bars
Complex machined housing for theproduction of optoelectronic products: - Amplifiers - Receiver - Transmitters;
- Tunable Lasers Modulators
Light-emitting diodes and detectors
The thermal expansion coefficient of the DO/Al heat sink is perfectly matched to semiconductor chip materials such as Si, GaN, GaAs, and SiC.
Brochure (PAGE 10)