Okuno is a global company that provides a wide range of specialty chemicals and materials for various industries. One of their product lines is Glass Frits, which are used in the electronic industry for coating applications.
Share
View full details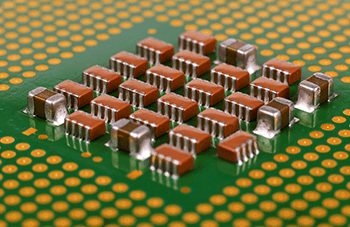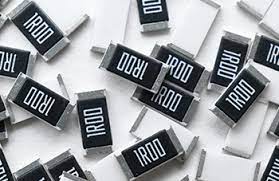 Multicolumn
Glass Frits are composed of fine glass particles that are melted and cooled to form solid, spherical shapes. They are primarily used as a binder or adhesive for electronic components, such as capacitors, resistors, and transistors.

Okuno's Glass Frits come in a variety of colors, particle sizes, and chemical compositions to meet the specific needs of their customers. They are designed to provide high adhesion, low firing temperature, and excellent electrical insulation properties.
Collapsible content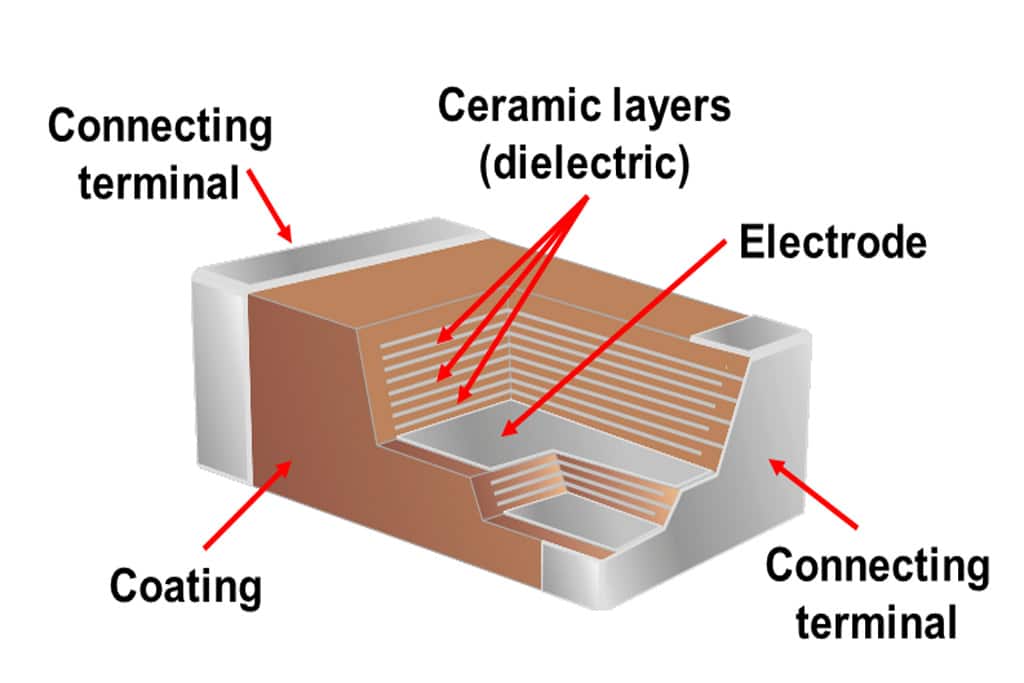 Collapsible row

Alkali-less & Lead free Glass
Less influence on resistive paste
Good printing ability
Excellent levelling ability during firing
Suitable for thin printing