STAYDRY® Hydrogen Getter & Moisture Absorber is a type of material designed to remove moisture and hydrogen from sealed electronic packages or enclosures. Moisture and hydrogen can cause various problems in electronic components such as corrosion, electrical shorts, and decreased performance. Therefore, it is important to maintain a dry environment within the electronic package or enclosure to ensure its proper functionality.
Share
View full details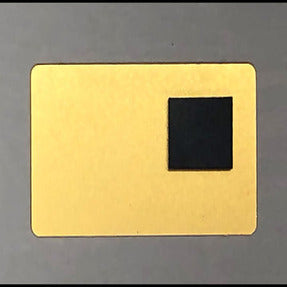 Hydrogen Getter

STAYDRY® H2-3000
Film form hydrogen absorber with high capacity
STAYDRY® H2-3000PSA
Film version with Pressure Sensitive Adhesive (PSA) for easier attach.
Collapsible content
Features

Eliminates RV attach and primer process
Eliminates squeeze out of RTV silicone
Reduces ~ 16-24 hours of staging/curing and production time
Meets MIL – STD 883 Method 5011 testing
Passes ASTM E595 outgassing
Standards thickness available: 8, 10, 20, 30 mil
Special thicknesses, custom preforms, and laser cut preforms are available upon request
Moisture Absorber

STAYDRY® Z20
Fast absorbing space grade film absorber with PSA attach adhesive - NEW PRODUCT
STAYDRY® HiCapTM 2000
Leading moisture getter for telecom and medical applications.
Collapsible content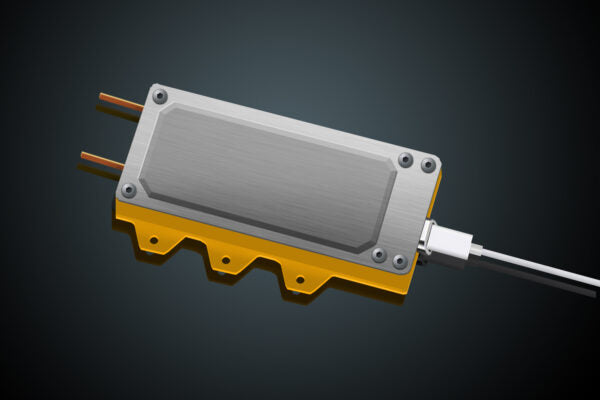 Features

High adhesive strength to: stainlesssteel, titanium, Kovar, gold plated Kovar, nickel plated Kovar, polyimide, aluminum, ABS, acrylic, polystyrene, polycarbonate, polypropylene, silicone rubber & PET High heat resistance
Low outgassing
Low ionics
RoHS & REACH compliant
Excellent chemical resistance
High level of environmental performance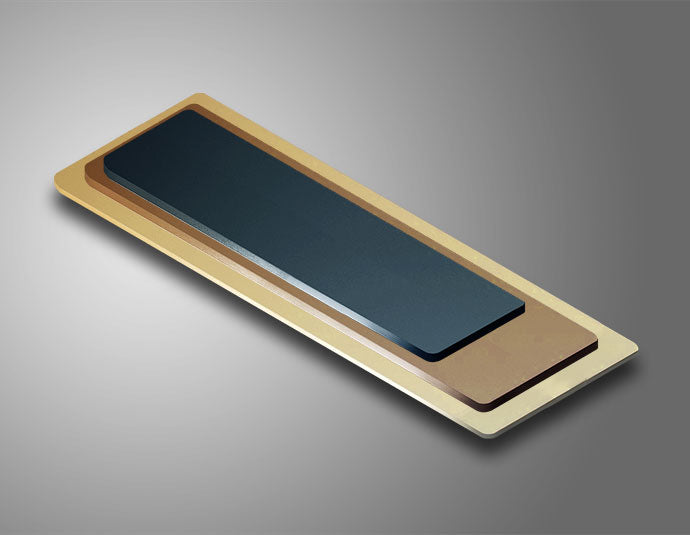 STAYDRY® Hydrogen Getter & Moisture Absorber uses a combination of desiccant (moisture-absorbing) materials and reactive metal alloys to absorb both moisture and hydrogen. The desiccant materials are typically silica gel or molecular sieves, while the reactive metals are usually zirconium and/or titanium. Together, these materials work to capture moisture and hydrogen molecules that may enter the electronic package or enclosure, preventing them from causing damage to the electronic components.
Brochure (PAGE 24)