CNG (compressed natural gas) is a type of fuel used in some vehicles as an alternative to gasoline or diesel. It is not directly related to heat spreaders.
Heat spreaders are an important part of electronic design, as they help to ensure reliable operation of electronic components and prevent damage due to overheating.
Share
View full details
CNG Plate

Width : ~ 108mm
Length : ~ 108mm
Thickness : 0.6~1.0mm

Data Sheet

CNG Bulk

Width : ~ 108mm
Length : ~ 108mm
Thickness : ~ 108mm

Data Sheet
A heat spreader is a component used in electronics to disperse heat evenly across a larger surface area, in order to improve thermal management and prevent hotspots from forming. Heat spreaders are commonly used in electronic chip packages, where they help to dissipate the heat generated by the chip during operation.
Brochure (PAGE 30)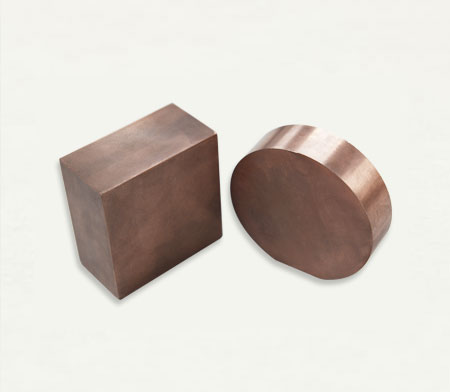 There are several types of heat spreaders available, including traditional flat plate designs and more complex designs with fins or other features to improve heat dissipation. Heat spreaders can be made from a variety of materials, including copper, aluminum, and various alloys. The choice of material depends on factors such as thermal conductivity, weight, and cost.
Brochure (PAGE 30)