LID stands for "lid" and is a component used in hermetic seal packaging to cover and protect the electronic component inside. Hermetic seal packaging is used to protect sensitive electronic components from moisture, dust, and other contaminants that can cause damage or affect performance.
Share
View full details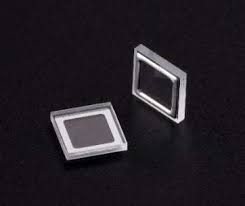 Adhesive Performance

Tomoegawa has special designed adhesive for airtightness, resistance against humidity, heat resistance, reflow characteristics-resistant.
Adhesive is controlled half-hardening state that handling is easy for tack-free.
Shelf life of adhesive is possible to three-month in room temperature

Coating Technology

Coating processes are possible to optimized for customer design.
Every designs are possible by the various precision technology such as dicing process

Adding Property

Dustness control is possible for high clean technology.
Coating of various films, and adding of optical characteristic by vapor deposition process.
Fixed in SUS ring with the adhesion sheet * Packaging os operated in a clean room and supply with a vacuum package.
Brochure (PAGE 33)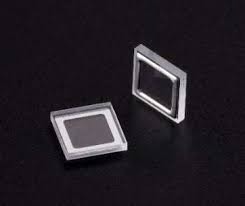 The ELEPHANE®CS package is a type of hermetic seal package that uses a ceramic substrate as the base material. The lid for this package is typically made from a metal such as stainless steel or titanium, which is welded or soldered onto the package to create an airtight seal. The lid may also be coated with a layer of glass or other material to provide additional protection against moisture and other contaminants.
Brochure (PAGE 33)