Anomet Products is a manufacturer of high-performance metal alloys, including Copper Cored Glass-to-Metal Sealing Alloys. These alloys are designed to provide reliable and hermetic seals between glass and metal in a range of applications, such as medical devices, electronics, and aerospace.
Share
View full details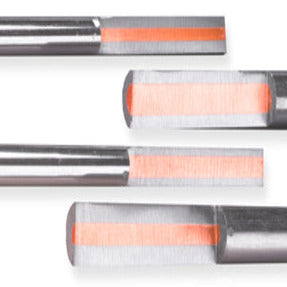 Anomet applies this technology to the production of copper cored glass sealing alloys.  These glass-to-metal sealing (GTMS) alloys result in a high quality product with uniform hermetic sealing characteristics capable of carrying up to six times more current than the same size solid wire.
Brochure (PAGE 48)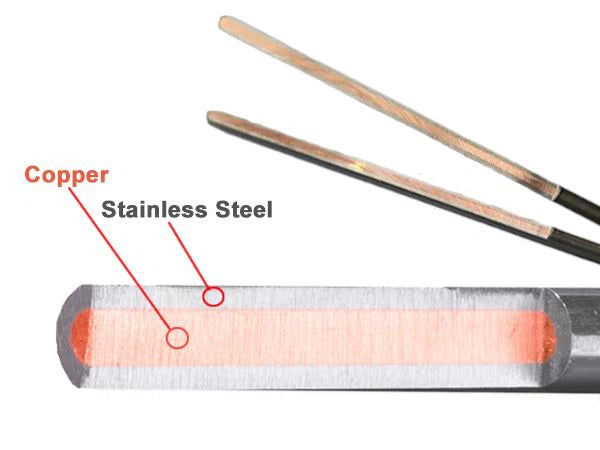 Because the Copper Cored/Clad composite inherently is not fully reversable, accurate theoretical calculations are impossible.  Therefore, these values are only approximate and are offered only as a guideline.
Brochure (PAGE 48)