NuTEC is a company that specializes in manufacturing food processing equipment. They offer a wide range of machines and systems for the production of various types of foods, including meat products, baked goods, and snacks.
Share
View full details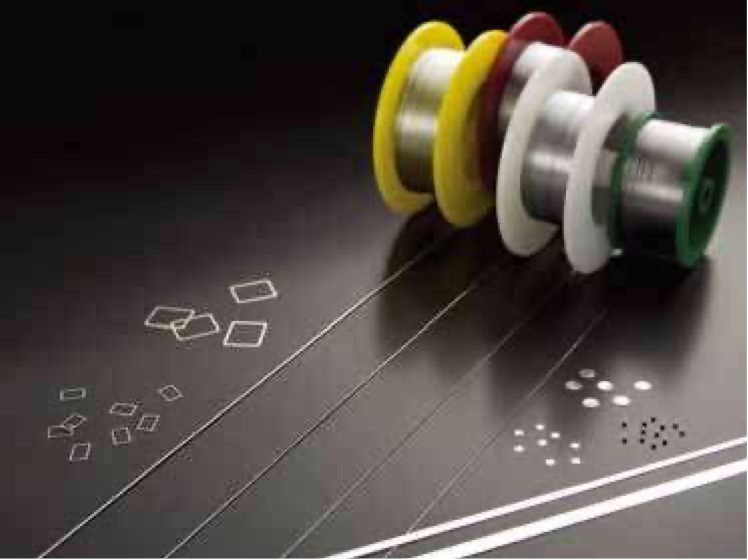 One of the unique features of NuTEC's equipment is the use of hydraulic technology, which allows for precise control over the shaping and processing of food products. This ensures that products are uniform in size and shape, which is important for achieving consistent cooking times and finished product quality.
Brochure (PAGE 23)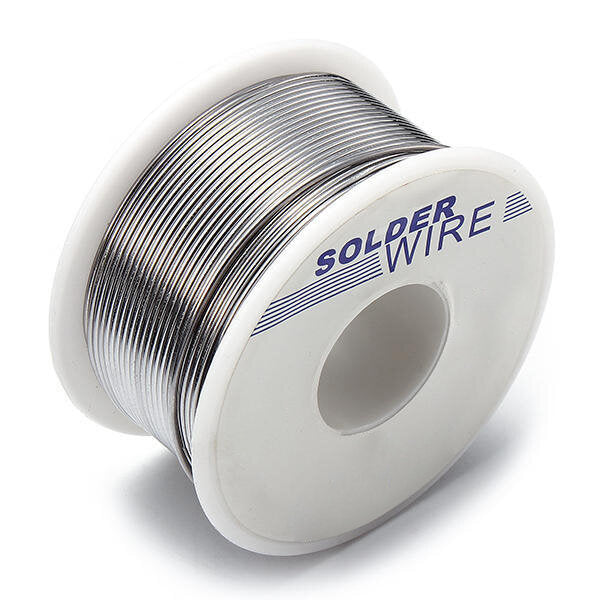 NuTEC's equipment is well-regarded in the food processing industry for its reliability, performance, and ease of use. The company also offers excellent customer support and technical service to ensure that their customers are satisfied with their equipment and able to achieve optimal results.
Brochure (PAGE 23)
Collapsible content
Applications

Chip bonding of power devices
Chip bonding and component assembly of compound semiconductors and optics
Sealing of multiple packaging